Main content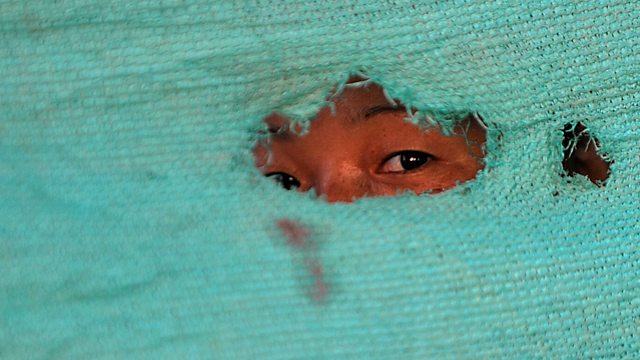 02/07/2010
Forced marriage in Ethiopia; Nepal's female mountaineers; Challenging macho Gypsy traditions.
Forced marriage in Ethiopia
Married life in Ethiopia can begin with kidnapping followed by rape. Lucy Ash talks to one teenage girl who challenged that tradition and forced a change in the law.
Nepal's female mountaineers
In a country where climbing is usually associated with men we meet a team of female mountaineers in Nepal. Two years ago, they became the first team of their kind to reach the top of Mount Everest. And following that success they are now on a mission to conquer the seven highest summits in seven continents, starting with Australasia. You can follow the girls' progress at www.sevensummitswomen.org.
Challenging macho Romany traditions
In a rare insight into the UK's Romany community Mikey Walsh tells Lucy how his father forced him to fight at the age of four. He describes his painful decision to escape his violent background and follow his heart. Find out where that leads him in today's Outlook.
'Gypsy Boy', by Mikey Walsh is published by Hodder & Stoughton