Main content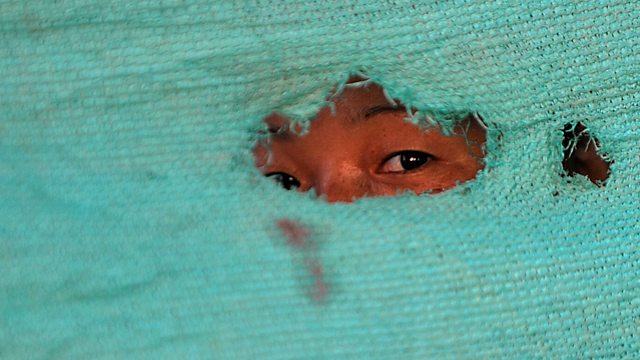 01/07/2010
Parents coping with a hospital's fatal error; Do-it-yourself author; Maritime repo man.
Anna Holzscheiter and Benjamin Stachursky
In a moving interview the parents of a baby who died at the hands of a UK hospital describe coming to terms with their loss. Anna Holzscheiter and her husband Benjamin Stachursky tell Matthew how their seven and a half month old baby Lucas, died following a fatal overdose. Today they are living with the consequences of that catastrophic mistake.
Do-it-yourself author
Our reporter Tessa Dunlop meets Stephen Benatar, the self-published, do-it- yourself, novelist who is so desperate for a book deal he sells his books one by one in London's bookstores.
The Maritime Repo man
Captain Max Hardberger tells Matthew why he steals ships for a living. He explains how he steps in to help owners get their vessels back when they've been illegally impounded. Seized - A Sea Captain's Adventures Battling Pirates & Recovering Ships In The World's Most Troubled Waters is published by Nicholas Brealey.