Main content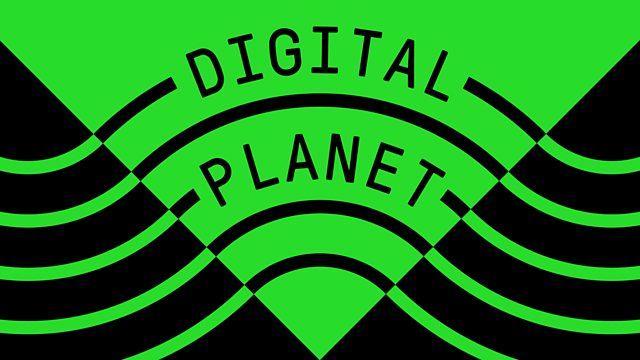 29/06/2010
Scientists give a demonstration of the sound of the Sun; A report on the fiftieth anniversary of lasers; The latest in video games from LA; How mobile phones help tackle HIV in South Africa.
The sun's magnetic field, it transpires, oscillates like a guitar string. Professor Robertus von Fay-Siebenburgen, one of the scientists who have recorded the sound of the Sun joins Digital Planet for a demonstration.
Light Amplification by Stimulated Emission of Radiation or Lasers was first given a practical use by man fifty years ago, on 16 May 1960. Angela Saini reports on the history of lasers and talks to scientists about its future applications.
At the recent E3 Games Expo in Los Angeles some of the most exciting developments were unveiled. Michael Heiss joins Digital Planet to discuss what is in store for the excited punters.
Mobile phones are widely used in South Africa. The vast majority of the population own them – though the most popular uses are for accessing porn and voting on TV talent shows. However a NGO called Cell-Life is showing how mobile phones can be used to help tackle HIV/AIDS. Cell-Life's Peter Benjamin explains how.
Last on
Chapters
Sound of the Sun

Professor Robertus von Fay-Siebenburgen demonstrates the sound of the Sun.

Duration: 06:19

Lasers at 50

Angela Saini reports on the fiftieth anniversary of lasers.

Duration: 06:09

E3 Games Expo

Michael Heiss reports on the winners from this year's LA games expo.

Duration: 04:10

Cell-Life

Peter Benjamin explains the use of mobile phones combating HIV in South Africa.

Duration: 06:33

Broadcasts