Main content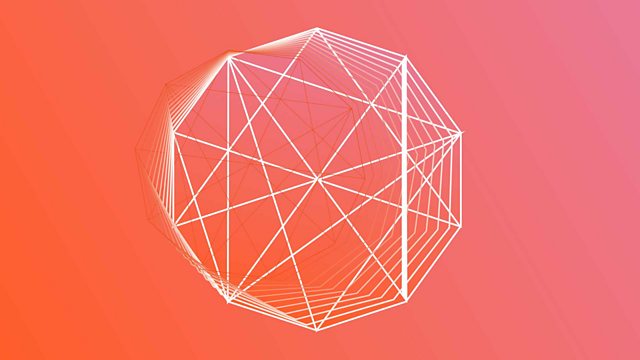 Globish Rules
The rise of English, or 'Globish' as the international language of business and technology.
Do you have to learn how to speak English, to succeed in the world of business?
Lesley Curwen talks to students from South Korea, Turkey and China about why they have decided to learn English.
And Laurie Underwood from the China Europe International Business School explains why fluency in English is mandatory for all CEIBS students.
Plus Lesley Curwen talks to Robert McCrum, the author of 'Globish: How the English Language became the World's Language' about whether 'Globish' will split up into different dialects.
Also, the BBC's Guy Delauney reports from Cambodia on why beer companies are targeting Cambodians because they are perceived to be 'under-drinking'.
How the 2008 crash shaped our world