Main content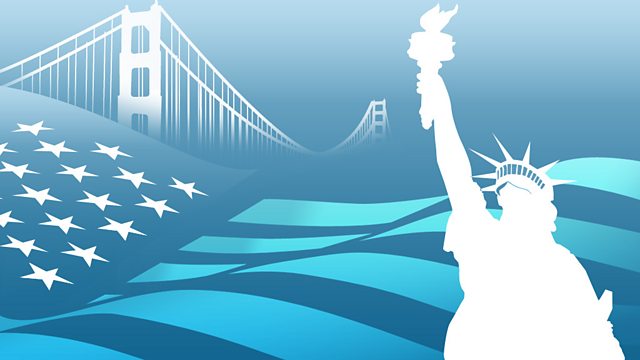 28/06/2010
Americana: Presented by Matt Frei from Washington, DC.
This week - the changing neighbourhoods. The good, the bad and the ugly.
Email: americana@bbc.co.uk
Twitter: www.twitter.com/bbcamericana
Chapters
Sebastian Junger and Afghanistan

"Soldiers like the idea that their leaders are as accountable as they are." The Perfect Storm author talks to Matt Frei about General McChrystal's forced resignation.

Duration: 09:00

James Griffioen and Detroit

How a dilapated Detroit is producing goat herders and pig farmers. Is the city's urban failings inadvertently improving its green spaces?

Duration: 07:00

Bret Easton Ellis and California

"The geography of LA hits you with an isolation - and everyone has to deal with it." Best-selling author revisits familiar neighbourhoods in his newest book Imperial Bedrooms.