Main content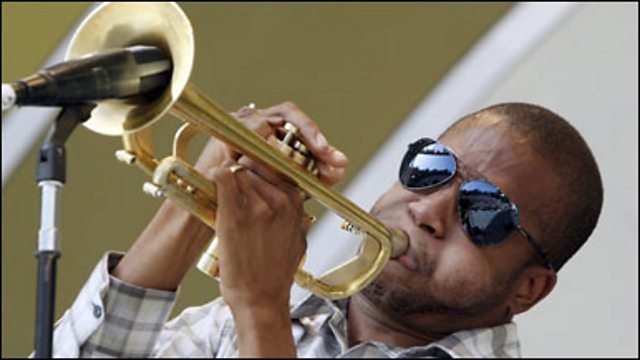 26 June 2010
Contemporary and classical tracks from around the world with Mark Coles.
World of Music this week is presented by Mark Coles. Playing a selection of wonderful tunes from around the globe, there's brand new sounds from Colombia, New Orleans and Burkina Faso as well as something from an octogenarian Ethiopian nun.
And Mark plays the African track which sparked his love of world music. Open your ears and join Mark on a musical exploration.
Trombone Shorty photo: AP Photo/Reed Saxon.