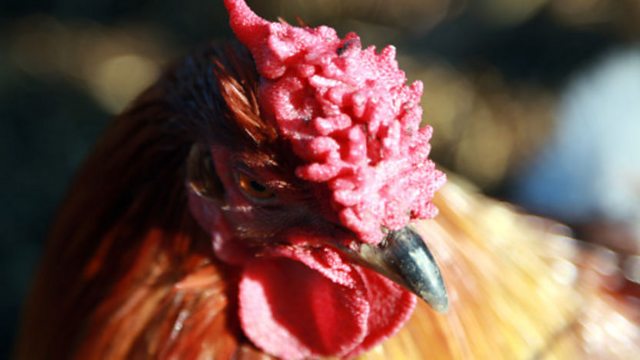 Landward: Chicken Chic - The Hen Party
If your lucky enough to follow the latest trends then you might be one of the one many people around the country who taken a new feathered pet into their back garden. Sales of chicken coops have rocketed in the last few years as people search for their very own taste of the good life.
Landward's Sarah Mack visits Stephanie Holmes 'hen party' to discover the realities of the back yard chicken and finds out if the craze is set to last.