Main content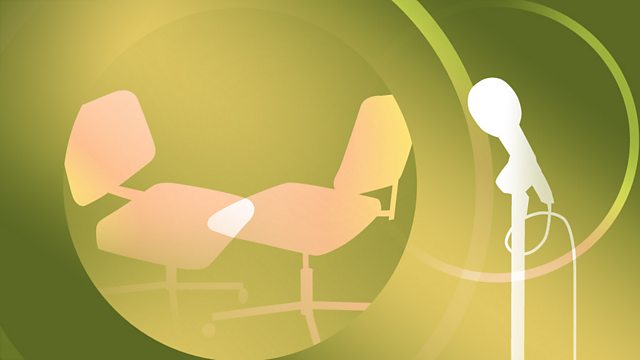 Abdul Salam Zaeef, Former Taliban Spokesman
Abdul Salam Zaeef is the former Taliban spokesman who was their Ambassador to Pakistan. He was imprisoned in Guantanamo Bay and he now lives under government protection in Kabul.
Lyse Doucet talks to a man who was once one of the Taliban's most prominent public figures. Abdul Salam Zaeef was the Taliban's ambassador to Pakistan at the time of the attacks of 11 September 2001. Back then he gave daily press conferences to the world.
He was then later taken to the American detention centre at Guantanamo Bay for about four years and now he's living in Kabul under Afghan government protection.
So what does he think of the Taliban today? Find out as he talks to Lyse Doucet in The Interview.