Main content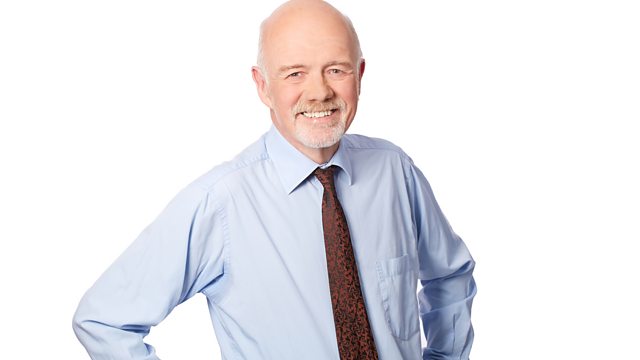 29/05/2010
A rock'n'roll theme of getting married from Chuck Berry and others; influences on The Beatles and the charts of May 1960.
"Getting Married" - a nuptial theme witnessed by Chuck Berry, The Dixie Cups, Brenda Lee and others.
Part 14 of "What Lies Beneath The Beatles", which will conclude Henry's survey of the musical influences on "A Hard Day's Night."
A tribute to the recently-departed jazz pianist Hank Jones, including his mysterious connection with Marilyn Monroe.
A further selection of the newcomers to the American & British Top 20s of May, 1960.