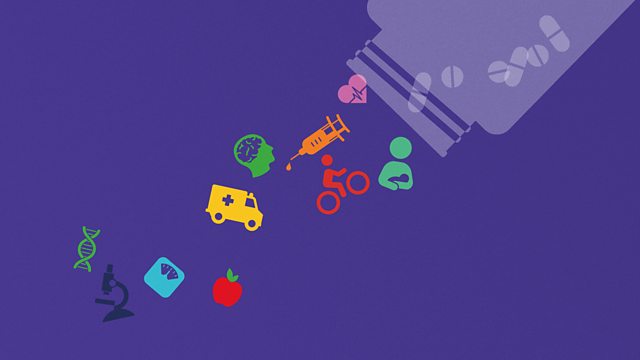 07/06/2010
Should men who sleep with men be allowed to give blood? In most countries there's a lifetime ban on any man who's ever had sex with a man from donating blood because of the risk they might have HIV. Students in Canada are boycotting blood donation drives in protest at what they say amounts to discrimination against gay men. And now HIV researchers writing in the Canadian Medical Association Journal are calling for the ban to be lifted. Professor Norbert Gilmore from the McGill Faculty of Medicine in Canada joins Ian Franklin, the Medical & Scientific Director of the National Blood Transfusion Service in Scotland to discuss the ban.
Fabio Capello, the England manager is limiting his players' access to their wives and girlfriends before and after matches. But does sex before a match affect performance on the pitch? Greg Whyte, Professor of Applied Sport & Exercise at Liverpool John Moores University explains.
In Georgia a new health insurance scheme has already been introduced to give people better access to health care. The government subsidises it and it costs just $15 a year. But as Angela Robson reports still 70% of Georgians have no insurance at all.
Around the world four million babies die every year before they are even a month old. New research out in the journal the Lancet shows that a surprisingly simple solution can make a difference – or at least it can in some places. And that simple solution is to set up women's groups. Professor Anthony Costello from the University College London Institute of Child Health has evaluated the impact of women's groups in both India and Bangladesh
Last on
Sun 13 Jun 2010
21:32

GMT