Main content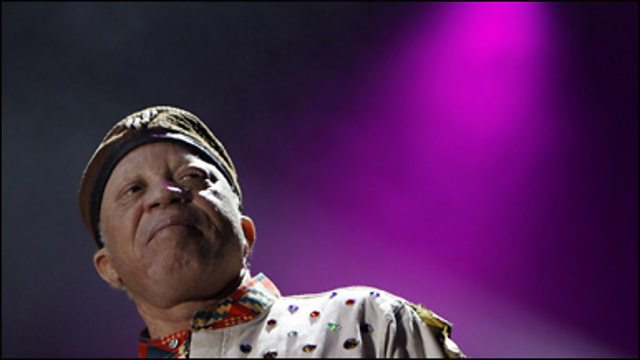 05 June 2010
Contemporary and classic tracks from around the world. Playlist at bbcworldservice.com
Charlie died recently following a long illness. The BBC World Service is currently repeating some of his programmes. This one was first broadcast in Sept 2006.
This week Charlie travels musically across Africa. Starting in the Atlantic on the West coast, with a beautifully muted perfomance by Salif Keita in collaboration with Cesaria Evora, then on to Mali and a giant leap on to Uganda before ending up in Tanzania, ready to plunge into the Indian Ocean. It's beautiful music all the way.
Malian singer Salif Keita performs during Africa Live in Madrid May 29, 2010. REUTERS/Juan Medina.