Main content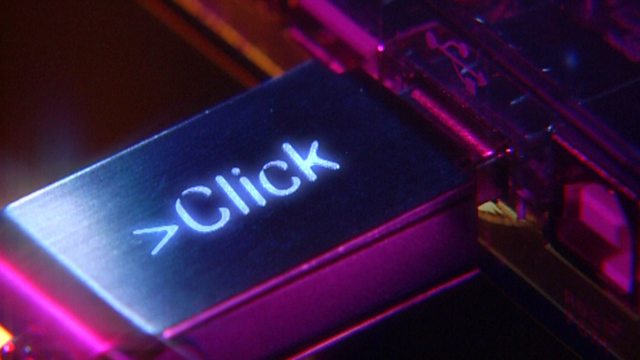 18/05/2010
India's electronic voting machines come under scrutiny. There's a profile of Malcolm Le Grice, one of the godfather's of computer generated art. And there's an update of Africa's broadband capacity.
India's electronic voting machines have come under scrutiny. Researchers in India and the USA claim the machines can be manipulated, and have produced a video to demonstrate how vulnerable they are. Digital Planet talks to the researchers and a deputy election commissioner who rejects the allegation.
Forty years ago the artist and film maker Malcolm Le Grice stunned the art world with Berlin Horse, an experimental film with music composed by Brian Eno. Even today it is still considered one of the most innovative and influential art films. Colin Grant talks to Malcolm Le Grice at the Brighton Festival about Berlin Horse, and about much of his later work which has been at the cutting edge of digital technology.
There's news on the progress of broadband in Africa since the laying and connection of undersea cables last year. The cyber security consultant Frederick Wamala joins Digital Planet to discuss some of the security concerns that have arisen, as well as some of the success stories such as in Rwanda, where people in the countryside as well as in the urban areas are being connected.
Chapters
India's electronic voting machines

Indian electronic voting machines come under scrutiny after claims they can be manipulated.

Duration: 08:56

Malcolm Le Grice

Colin Grant talks to Malcolm Le Grice, one of the godfather's of computer generated art.

Duration: 06:25

African broadband

Frederick Wamala outlines some of the security risks for broadband if Africa.

Duration: 04:54