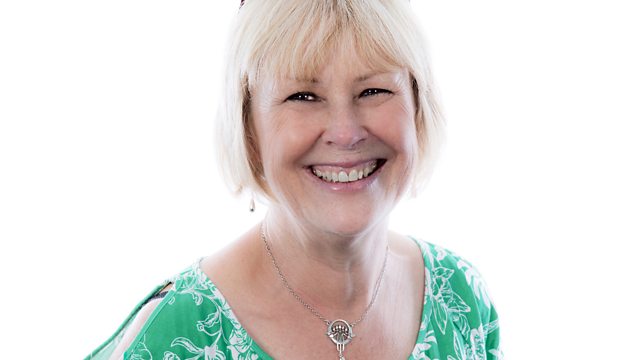 Potten Hall recording studios
Girl Guiding Uk is celebrating its centenary and there are lots of celebrations including a flower festival organised by Ann Boxall who's been involved with the movement for 55 years.
In Country Matters, Nicola Currie will have news of problems for Suffolk willow growers and cricket bat makers.
Garden writer Leslie Geddes-Brown is opening her garden for the National Garden Scheme.
Most of the big classical music labels use recording studios in Suffolk - including Potton Hall at Westleton. The owners Jeremy and Helen Hayes sit on the sofa.
Dolphin's Dart is at Barnigham in north Suffolk.
Last on