Main content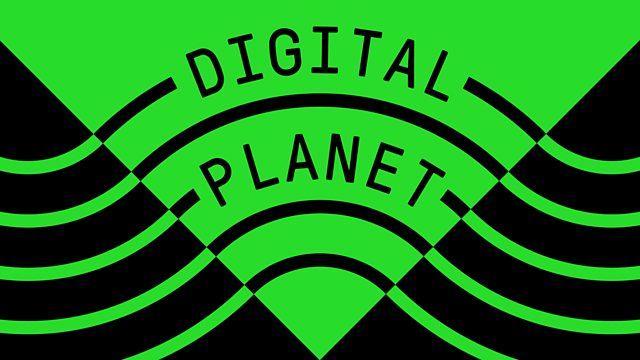 11/05/2010
Microsoft rolls out plans for cloud computing. Sixty years on from the launch of Pilot ACE one of the first computers built in Britain. Dilbagh Gill discusses the IT behind the World Cup.
Jean-Philippe Courtois, the head of Microsoft International gazes into the crystal ball as he discusses Microsoft's strategy for how to best exploit the benefits of cloud computing. Scalability and convenience are big benefits of cloud computing but what about the downside? How much should we trust can we have in our data being safe in the cloud?
Tom Vickers, the man who worked with Alan Turing on a pioneering computer talks about the experience sixty years on. He recalls that it was envisaged that a couple of computers would meet the future requirements of the UK.
As the World Cup approaches, Digital Planet speaks to Dilbagh Gill, the man in charge of the IT that will keep the world's premier football competition running smoothly. It has involved laying over a million kilometres of cable, to link 4,000 PCs in order to manage a quarter of a million people and handle 3 million tickets.
Chapters
Microsoft in the Cloud

Jean-Philippe Courtois sets out Microsoft's strategy for cloud computing.

Duration: 06:57

Pilot ACE at Sixty

Tom Vickers recalls the launch of one of the first computers, Pilot ACE, sixty years ago.

Duration: 06:24

IT and World Cup 2010

Dilbagh Gill reveals the secrets of the IT behind the World Cup 2010.

Duration: 06:06