Main content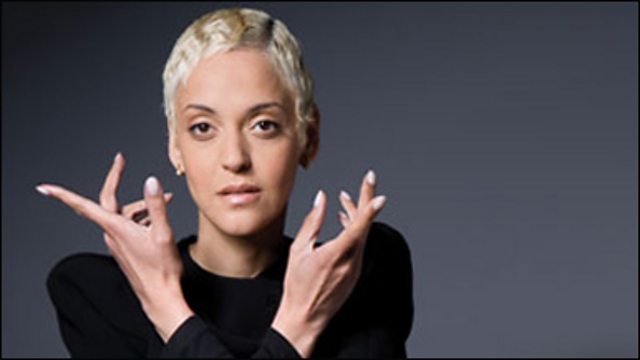 08 May 2010
Contemporary and classic tracks from around the world. Playlist at bbcworldservice.com
Charlie died recently following a long illness. The BBC World Service is currently repeating a series of programmes he recorded which look at the 'greatest hits' of world music. This programme was first broadcast in September 2008.
Charlie's exploration of World Music hits continues; he's playing tunes that were recorded and issued in one region of the world but which came to the attention of a much wider audience than was probably originally intended. From 1980s Senegal comes the Mbalax music that rekindled Charlie's love of African sounds, from Portugal one of the biggest names in fado music, an Algerian singer who scored a global hit and a Pakistani devotional singer whos tracks can last nearly half an hour - we only have time for an extract.
Photo of Mariza by Isabel Pinto.