Main content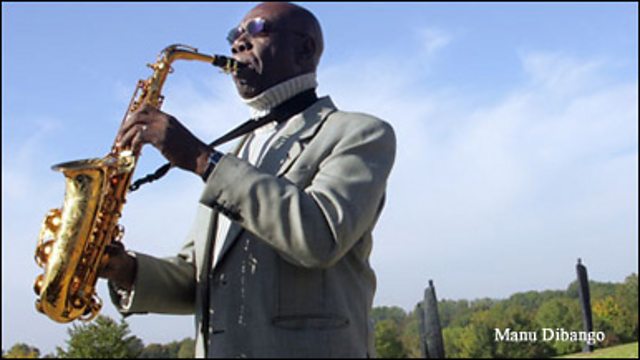 01 May 2010
Contemporary and classic tracks from around the world. Playlist at bbcworldservice.com
Charlie died recently following a long illness. The BBC World Service is currently repeating a series of programmes he recorded which look at the 'greatest hits' of world music. This programme was first broadcast in September 2009.
It's the 11th of Charlie's explorations of world music hits but none of the tracks would have been described or even perceived as 'world music' when they were released.
All the tracks are from artists born in the Caribbean or Africa, starting in Cuba then via New York to a South African hit ('one of the most extraordinary ever') recorded in Los Angeles, a Congolese session player, a Cameroonian saxophonist who wrote a theme tune for his national team the b-side of which fused African and American dance rhythms to achieve global success. As well as a collection of African/South American musicians who got together in the UK, and a live Haitian album singing about New York City. Join Charlie for a trip around the world.