Main content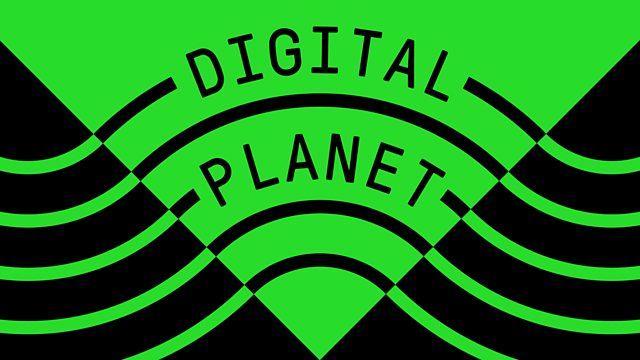 27/04/2010
Arun Mehta discusses software for people suffering disabilities; Drew Hemment unveils the first FutureEverything festival; A multi-player computer game for a theatre; How to transform old computers.
Arun Mehta discusses need for software designers to keep people suffering disabilities, such as cerebral palsy, in mind when they are designing computer software.
Drew Hemment talks about the FutureEverything festival and its first winner, EyeWriter, that allows a paralysed graffiti artist to draw with his eyes.
Brady Marks joins forces with the theatre company Rimini Protokoll to demonstrate the multi-player computer game designed for a theatre audience at the Brighton Festival.
Randy Sarafan riffs on the 62 projects he has been able to make from old computers.
Last on
Chapters
Arun Mehta

Arun Mehta describes how he designs software for people suffering disabilities.

Duration: 05:39

FutureEverything

Drew Hemment describes software that allows a paralysed graffiti artist to draw again.

Duration: 05:18

Rimin Protokoll

Brady Marks designs a computer game for a theatre audience.

Duration: 05:09

Randy Sarafan

Randy Sarafan describes 62 projects you can make with a dead computer.

Duration: 04:03

Broadcasts