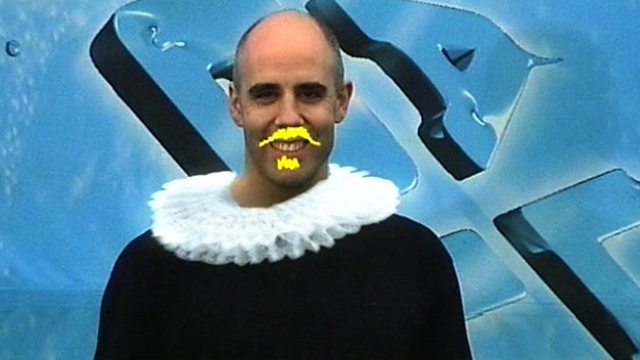 Sir Dave
Total Wipeout, TV's biggest, brashest, daftest game show returns for another episode of bumps, crunches, smashes and splashes.
Once again 20 over-excited Brits throw their caution and dignity to the wind on the purpose-built obstacle course in Argentina, all hoping that their bodies hold out long enough to capture that 10,000-pound first prize.
Richard Hammond hosts, commenting and commentating on the unfolding carnage, while Amanda Byram fails to keep the giggles at bay at the side of the course.