Main content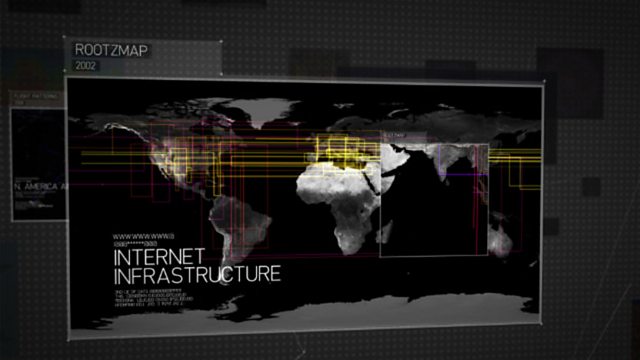 Discovering Digital Worlds: mapping virtual spaces
This film looks at the way cartography has changed and entered an age of digital map-making.
Denis Lawson explains how digital mapping is shaping the future, letting us see into virtual spaces and into the infinite unknowns of outer-space.
Each image is a breath-taking first look at the world today, showing the extent of human endeavour in the most beautiful ways possible.
Duration:
More clips from The Beauty of Maps