Main content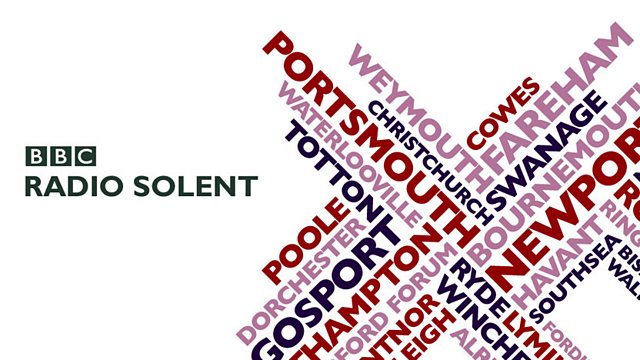 Penny's Story
Redundant South: Penny's story.
Penny Draper lost her job in 2009 when the Vestas wind turbine factory on the Isle of Wight closed. A sit-in protest by around 25 workers lasted for 18 days and made headlines around the world.
At the time the company had recorded a 70% rise in profits but said the closure of plants in Newport and Southampton was due to reduced demand for wind turbines in northern Europe.
Penny explores the issues around the closure of the factory and the global pressures shaping the 'green economy'.
She visits one of the new Vestas factories in America and talks to one of the company's senior UK managers.