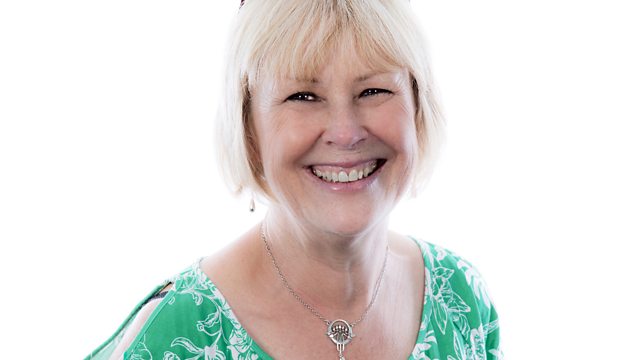 02/04/2010
Lesley pops into the Spring Garden Show at Trinity Park.
Teresa Harvey from the Orchard Room at Thurston has a recipe for the weekend - Lemon Curd.
Andrew Woodger visits the Cold War Museum.
Its a big sofa today with 3 guests. Corrine Fulford and Stuart Wright are from the Dad's Army museum at Thetford.
They are joined by regimental historian Taff Gillingham who has helped with the museum but who also has news of the Suffolk Regiment's Daffodil day on Easter Sunday.
Dolphins dart lands at Easton.
Last on