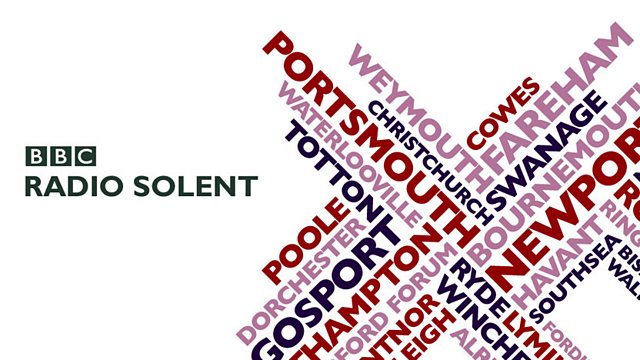 Bill's Story
Bill's Story
Recently retired, Bill Chandler spent 33 years working at Ford's van factory at Swathling, Southampton.
Staff at the Southampton plant prided themselves on being the traditional 'home of the Transit' van. However in 2009 Ford axed about 500 jobs - half of its workforce - when it scaled back its Transit van production at the factory.
Meanwhile, Ford's plant at Kocaeli in Turkey currently makes 700 Transits each day, compared to about 135 in Southampton.
To explore the reasons behind the decision and the wider issues surrounding the shift in manufacturing jobs worldwide, Bill Chandler, travelled to Kocaeli where he visited the plant and met some of the workers.
Last on