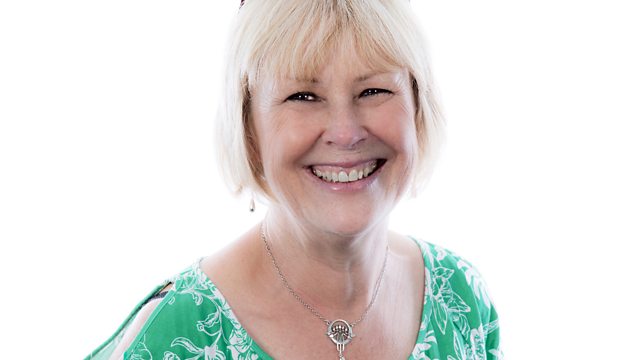 01/04/2010
Dick Soper has taken on the role of publicity officer for the National Gardens Scheme in Suffolk.
Lesley chats to Ian Carstairs, who has written a book titled Portrait of the Waveney Valley.
When Dolphin's dart landed on Cotton one of the discoveries was Becca. She is on the sofa talking about her time working in the West End.
This time Dolphin's dart has landed on Hintlesham.
Last on