Main content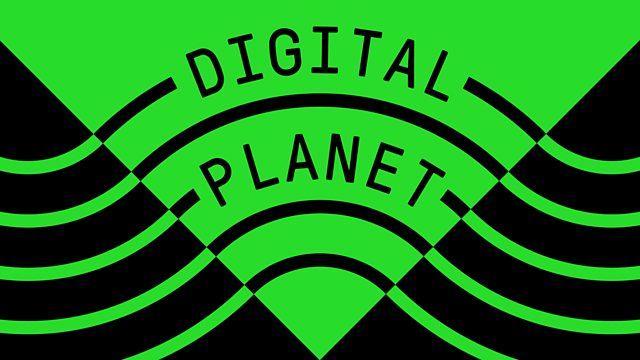 13/04/2010
India expects billions of dollars selling 3G licenses; Future of providing electricity wirelessly; Sensors might help warn of landslides in Mexico; Shooting a Hollywood film on a SLR stills camera.
India is auctioning its lucrative 3G mobile broadband licenses. But apart from raising potentially billions of dollars for the government, Digital Planet finds out how will it impact on the lives of ordinary Indians.
Wireless electricity, dispensing with the need for cables, has long been a dream of scientists. But as Laura Sheeter reports from Boston, USA there are a number of firms that have developed models where power comes through the air.
A sensor which was designed to monitor movements deep in Icelandic glaciers is now being put to use in Mexico. Colin Grant reports on the scientists developing the probes to monitor landslides in the Tijuana region.
Digital SLR cameras no longer confine themselves to just taking still photos. Filmmakers such as Philip Bloom are showing how they might be used to shoot films. Bloom demonstrates how in the future Hollywood might turn to these cheap cameras to make their blockbusters.
Last on
Chapters
India's 3G Auction

A report on how Indians might benefit from the sale of 3G mobile broadband licenses.

Duration: 06:07

Wireless Power

Laura Sheeter reports on the development of wirelessly transferred electricity.

Duration: 06:39

Sensors in Mud and Glaciers

Colin Grant reports on the use of tiny sensors to monitor mudslides in Mexico.

Duration: 05:13

Philip Bloom's SLR Films

Philip Bloom describes how filmmakers are turning to digital SLR cameras for filming.

Duration: 04:06

Broadcasts