Main content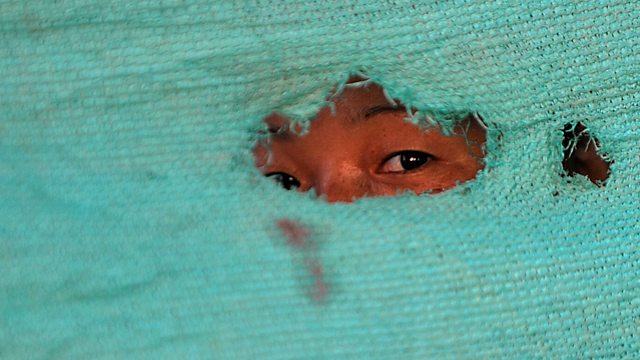 09/04/2010
Paying addicts not to have children; India's new super highways; Afghan Sikhs.
Drug Addicted Mothers
American Barbara Harris doesn't think drug addicts should have children. She wishes there was a law in America banning it. In the meantime she has set up a controversial project that pays people hooked on drugs or alcohol to have long term contraception fitted or to get sterilised. Critics say she only focuses on low income families and reinforces stereotypes about the kinds of women who use drugs. Project Prevention, as it is known, has so far made payments of three hundred dollars to around three thousand women - and now she's come to the UK to set up a similar project here.
Highway Hindustan
The wider, faster, smoother new highway-network which connects Delhi, Mumbai, Kolkata and Chennai has undoubtedly created opportunities for the masses in India. The government says roads are the key to their "inclusive growth" plans, an essential tool to bridge the economic divide in the country. But, in the second part of his series for Outlook, the BBC's Brajesh Upadhyay finds it's been a mixed blessing for those who now live near the new roads.
Life for Afghanistan's Sikhs and Hindus
Anarkali Kaur is 25 and has been named Radio Free Afghanistan's Person of the Year. She was given the award recently for her work as a women's rights activist. It's made her a household name in Kabul. She is one of about 3,000 Sikhs and Hindus who remain in Afghanistan. Their number - and their prosperity - has significantly dwindled since 1991 when civil war broke out. Anarkali explains what life was like growing up in Baghlan in the north of Afghanistan.