Main content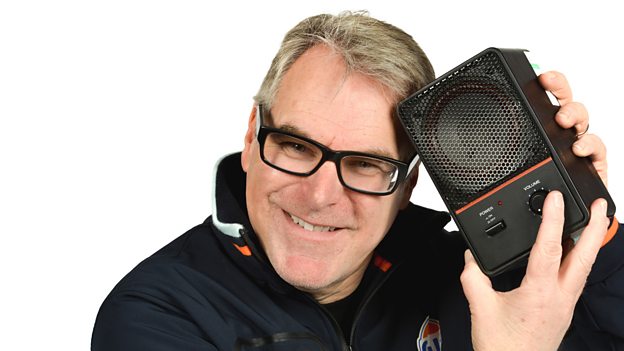 Alex Dyke's Weekend Wall of Sound
A celebration of music's guilty pleasures with Alex Dyke. on a weekend.
Available now
There are currently no available episodes
Supporting Content
About Alex Dyke

Alex Dyke is on BBC Radio Solent over Saturday lunchtime.
Alex Dyke is one of the South of England's most distinctive radio personalities - providing BBC Radio Solent listeners with a Saturday lunchtime soundtrack guaranteed to raise a smile.

After a spell presenting on radio in Florida, he is now back on home turf.

Alex said: "I'm lucky enough to do a job I love and have been able to keep doing it pretty much every day for over 25 years

"But the opportunity to present on BBC Radio Solent is not one I would want to miss.

For over a quarter of a century Alex was the voice of his native Isle of Wight, with his straight-talking, sometimes irreverent but always engaging brand of radio.

"I've loved working on American radio, it's been a great year and a great experience. But we are also excited to be coming home.

"When people asked what I missed about home I'd never say teabags or other stuff like that, I'd say Top Gear and BBC Radio Solent!"

For the Saturday lunchtime show, Alex will be lifting the lid on a box of feel-good, happy tunes which he calls "Bubblegum and Cheese" - not a new sandwich filling, but a reprise of his legendary fun music show which promises to delight his fans on the island and beyond.

Talking about his new show Alex added: "We want the show to jog memories and raise a smile,

"So, if you swooned to David Cassidy's Could It Be Forever or danced the night away to the Monkees' Daydream Believer, we'll certainly be the place to be on a Saturday."

But the show is not all about the music. As someone born and bred in the region, Alex is keen celebrate all the south has to offer.

He says: "I am really passionate about the south and this new show will give us a chance to shout about all the good things that are going on, as we'll be featuring live reports from the big events that are part of life here at the weekends."