Main content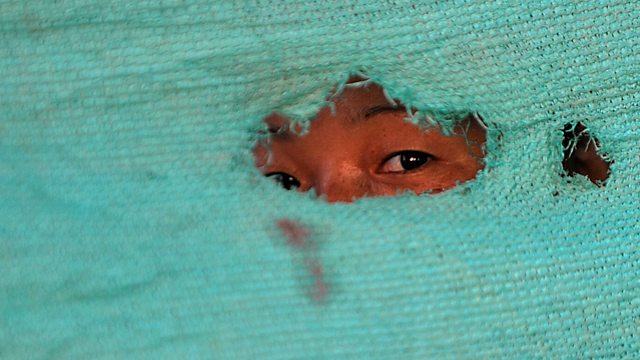 26/03/2010
Memories of Sexual Abuse; An Indian road trip; A Life of Crime Writing.
Mariella Furrer
We meet the photographer who works with sexually-abused children in South Africa. She's been documenting their experiences and talking to them and their families about what has happened to them.
Indian Road Trip
Brajesh Upadhyay of the BBC's Hindi Service has been driving along the Golden Quadrilateral, a four-lane highway, almost 6,000 kilometres long that links Delhi, Mumbai, Calcutta and Chennai, and meeting some of the people who rely on the road.
Writing Crime
Canadian reporter Peter Edwards has spent the past 23 years writing about crime in the Toronto Star newspaper. He tells Ritula Shah about his dangerous line of work and the narrowly escaped plots to harm him.
Last on
Broadcasts