Main content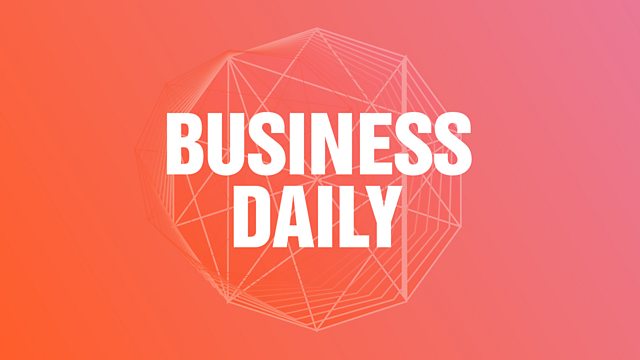 Future Debts
How public debts could be four or more times as big as they are now, within a few decades. Economist Stephen Cecchetti says the cost of ageing populations could create huge deficits in future.
There've been widespread concerns about the parlous state of public finances since the credit crisis hit and endless billions were spent on bailouts and stimulus plans. But according to research carried out for the Bank for International Settlements, the future looks even bleaker.
Economists led by Professor Stephen Cecchetti have been looking at what those deficits may look like in a few decades' time, when rich countries may have spent huge sums on supporting their ageing populations.
He told Lesley Curwen that unless pre-emptive action is taken, deficits might balloon by four or five times from today's levels. He called for governments to start early in taking measures to reduce spending.
And we look at the difficult task of trying to get a business bank loan in the aftermath of the credit crisis. The boss of a UK chain of salad and sandwich bars, Karim Lalani, tells Lesley Curwen businesses have to jump through more hoops than ever before, to get bank money.
And Martin O'Donovan, from Britain's Association of Corporate Treasurers explains how some companies are using alternative methods of raising money, such as issuing bonds.
Last on
Broadcasts

How the 2008 crash shaped our world