Main content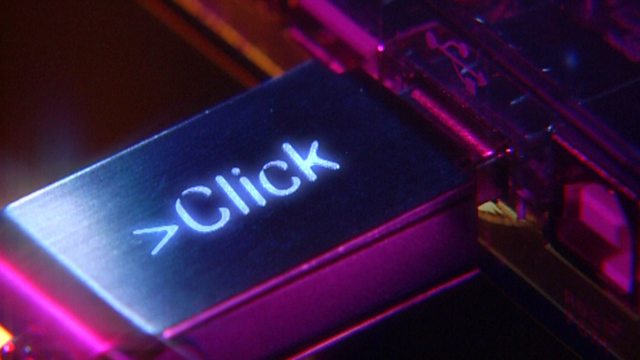 23/03/2010
Tom Robinson champions new music from unknown acts on the web; Brian Eno discusses computer generative art in his work 77 Million Paintings; CitySounds.fm seeks out music from around the world online.
The musician Tom Robinson has long been an advocate of new music. He discusses how, increasingly, he is able to champion new music from unknown bands and singers that can be found on the web.
The musician, artist and producer, Brian Eno, is regularly hailed as a renaissance man of the arts. He's used technological advances to create a whole range of innovative sounds. Eno joins Digital Planet to discuss his work of art, 77 Million Paintings, generative art and music, and the digital technology that informs much of the work at this year's Brighton Festival in southern England for which he is the guest artistic director.
Henrik Berggren, one of the founders a website and iPhone app called CitySounds.fm gives a demonstration of how it can be used to discover the finest sounds of music from around the world online.
Chapters
Tom Robinson's Fresh on the Net

Tom Robinson discusses how bands can use the web to cultivate a fan base.

Duration: 03:07

Brian Eno at the Brighton Festival

Brian Eno discusses generative art and his 77 Million Paintings in the Brighton Festival.

Duration: 09:25

CitySounds.fm

Henrik Berggren demonstrates how CitySounds.fm reveals music from around the world.

Duration: 04:03