Main content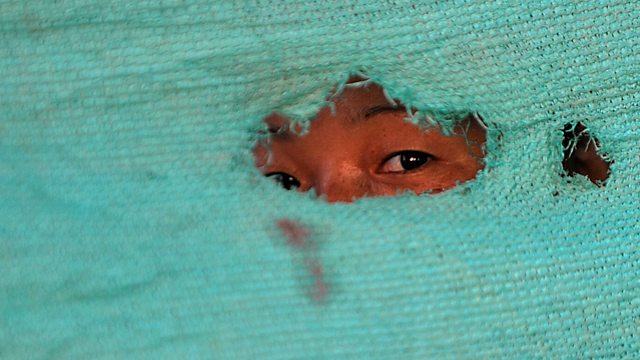 16/03/2010
Behind enemy lines in Afghanistan; New Yorkers preparing for the worst; Exploring the Tropic of Cancer.
Najibullah Quraishi
Afghan reporter Najibullah Quraishi risked his life to get a rare insight into the lives of insurgents who are fighting coalition forces in Afghanistan. He spent two weeks with a group of fighters in the North of the country and tells Matthew Bannister about his experiences.
Preppers
It's not an organised movement, but across the US, people there are people stockpiling food and emergency supplies - so they can look after themselves and their families in the case of disaster. Laura Sheeter meets one such "prepper" in New York City.
Tropic of Cancer
Broadcaster Simon Reeve tells Matthew about his journey through 18 countries along the Tropic of Cancer and describes the people and the places he met on the way, from the drugs wars of Mexico to nomads in Western Sahara