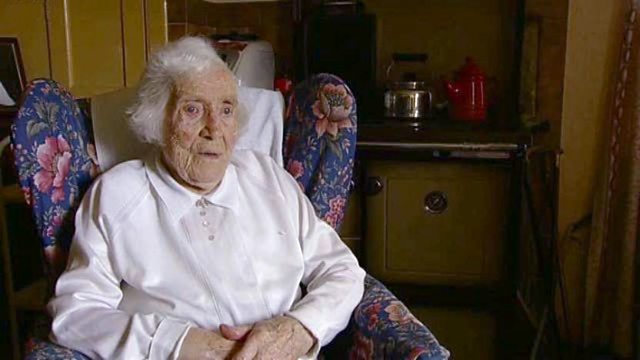 Web extra: How we made black pudding
Mor Macleod, from the Isle of Lewis, shares her method for making black pudding at home. She describes how to clean and prepare the parts of the sheep, how to mix the ingredients and how to stop the pudding bursting.
Featured in...
Short films exploring the world of food — supporting both formal and informal learning.