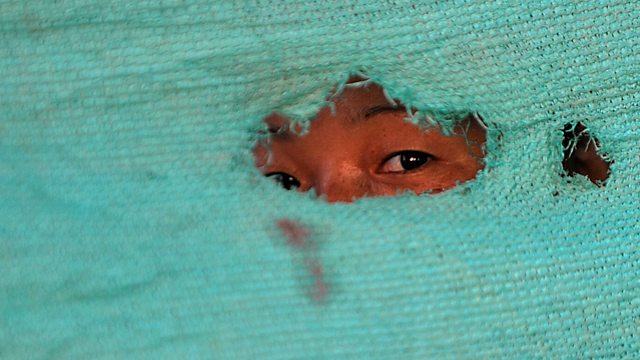 15/03/2010
Refugees United
It is estimated that there are nearly 15 million refugees in the world displaced by war, natural disasters and economic factors. They often live at the extreme end of poverty, with no legal status and sometimes in fear for their lives. Trying to keep in touch with families and friends who have been scattered across the globe can be a slow and often fruitless process. A new project is bringing families together using the power of the internet.
If you need to find a relative you can start the journey at the Refugees United. Be sure to tell Outlook about your stories.
Himalayan Hill Railways
The Darjeeling Himalayan Railway was the very first hill railway in India. For over 100 years its steam trains have ferried passengers on a narrow two foot track up into the Himalayas ending up at Darjeeling, home of the famous tea and the Gurkhas. The villages along the way have grown up so close to the railway that trains often pass within feet of homes, shops and cafes. Outlook guest Gerry Troyna is the producer of a series of films for the BBC on the hill railways of India.
Redesigning New Orleans
The Hollywood star Brad Pitt is supporting a project to get young architects involved with the re-building of New Orleans. Nearly five years after Hurricane Katrina struck, there are still more than 50,000 abandoned homes in the city. Reporter Matt Wells has been to meet some of the people who are helping New Orleans recover from the devastation.
Last on
Tue 16 Mar 2010
12:05

GMT