Main content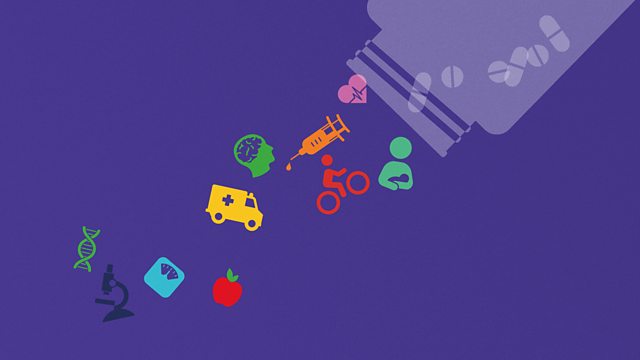 15/03/2010
Customising Stephen Hawking's Voice. Computer Braille. The house where facilities are controlled via the TV. Disabled people use the internet for the first time in Thailand and Russia.
For more than 20 years, the theoretical physicist Stephen Hawking who suffers from motor-neurone disease has relied on an electronic voice to communicate with the outside world. Sam Blackburn demonstrates the technology behind his computerised voice.
Geoff Adams-Spink visits a demonstration in Germany of technology to integrate home appliances for those of us needing care around the house - where all the facilities can be controlled through a television and a handy avatar.
The BBC correspondent Gary O'Donoghue who has been blind since he was eight years old, describes his use of a computerised Braille system for reading.
An experiment in Thailand provides people with disabilities an opportunity to use the internet for the first time.
And a unique blogging project in Russia shines a light on the life of disabled people.
Last on
Chapters
Stephen Hawking's Voice

Sam Blackburn demonstrates the technology behind Stephen Hawking's voice.

Duration: 04:08

i2 Home

A report on the home where all the facilities can be controlled through a tv or mobile phone.

Duration: 05:03

Computerised Braille

Gary O'Donoghue demonstrates the benefits of a computerised Braille system.

Duration: 01:35

Thai Internet use and Disability

A report on a scheme providing internet use to people in Thailand with disabilities.

Duration: 06:29

Russian bloggers and disability

News of a blogging project in Russia illuminating the lives of people with disabilities.

Duration: 06:14

Broadcasts