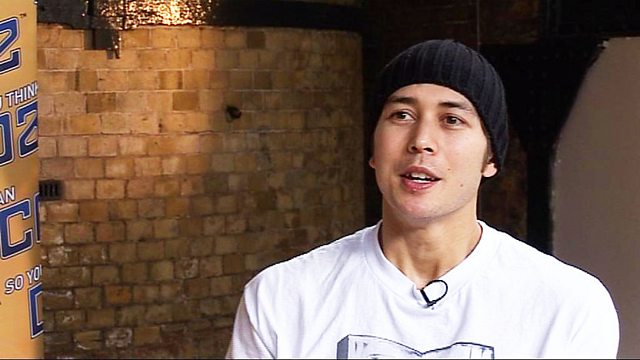 Wk 6: Tommy's interview
As Tommy reaches 2nd place in the final show, he talks about his experiences on So You Think You Can Dance.
What did he enjoy most about his time on the show? And now that the competition is over, what are his plans for the future?