Main content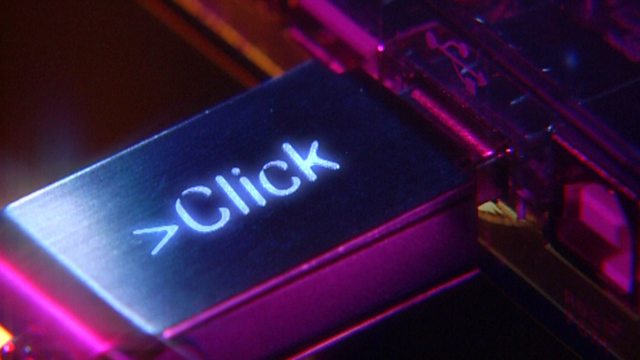 09/03/2010
A virtual game offers insights into Iceland's economy. The online laboratory linking man to the rest of the animal world. Texting to clean up the streets. How mobile phones can combat disease.
The virtual game, Eve, has its own Icelandic economist, Dr. Eyjólfur Guðmundsson. In Digital Planet, Guðmundsson explores the tantalising possibility that lessons learnt from Eve might have been able to help Iceland to avoid slipping into an economic melt down.
Lab UK has devised an online laboratory that provides a test that links mankind to the rest of the animal world. Gareth Mitchell finds out that he's really an Elk. But what does it mean?
Colin Grant reports on Love Clean Streets, a campaign to use digital technology like mobile phones that will enable Londoners to clean up the streets.
Joel Selanikio explains how his web application, EpiSurveyor, is being used to combat disease.
Chapters
Eve Online

The virtual game with lessons for Iceland's economy.

Duration: 05:42

Lab UK

Gareth Mitchell takes a test on an online which describes him as an Elk.

Duration: 05:38

Love Clean Streets

Nigel Tyrell describes how mobile phones can help clean up London's streets.

Duration: 06:34

EpiSurveyor

Joel Selanikio describes the web application that might save lives.

Duration: 06:11