Main content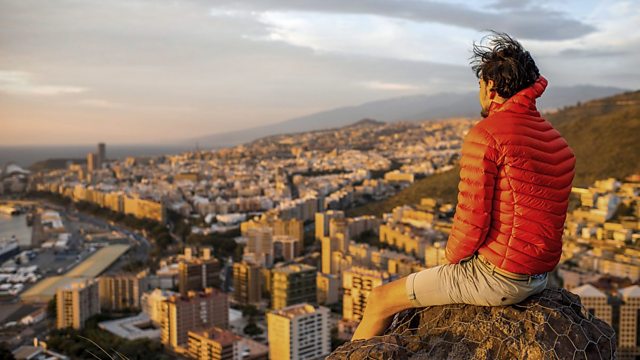 Aid for Arms in Ethiopia
04/11/10: The programme has been removed from this page following a complaint by the Band Aid Trust, which was upheld by the BBC's Editorial Complaints Unit.
In 1985, the world came together to raise money in response to a terrible famine in Ethiopia. The outpouring of generosity, and the response of governments and charities around the world, saved many lives - but some of the money, it seems, was used for other purposes.
Evidence has emerged that millions of dollars given for famine relief was diverted by Ethiopian rebels to buy weapons.
The BBC's Africa Editor, Martin Plaut, investigates for Assignment.
Update 4 November 2010: The programme has been removed from this page following a complaint by the Band Aid Trust, which was upheld by the BBC's Editorial Complaints Unit. (Link below.)