Main content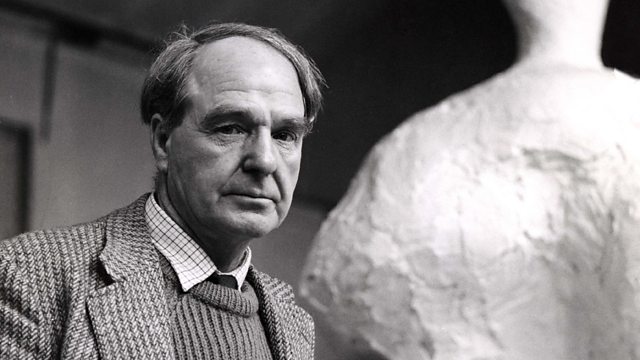 Henry Moore
This documentary introduces us to Henry Moore and gently explains the ethos of modern abstract sculpture. Producer John Read creates an intimate and atmospheric programme. (1951)
This documentary introduces us to Henry Moore and gently explains the ethos of modern abstract sculpture. Through innovative filming techniques and a specially commissioned soundtrack, producer John Read creates an intimate and atmospheric programme. It ends with a comprehensive sequence following the processes involved as Moore creates the Reclining Figure sculpture commissioned for the Festival of Britain, which viewers see develop from sketch to model to final bronze piece.
Last on

Archive
Archive programmes available on iPlayer reflect the broadcast standards and attitudes of their time, which may not accord to some current BBC editorial guidelines. We aim to select programmes which can be shown in their entirety but in some cases edits are required. In these cases, edits are kept to a minimum and are made only for technical reasons.
Broadcasts

Featured in...
The artistic life of a master of sculpture.

Collection exploring the work of a series of influential British sculptors.