Main content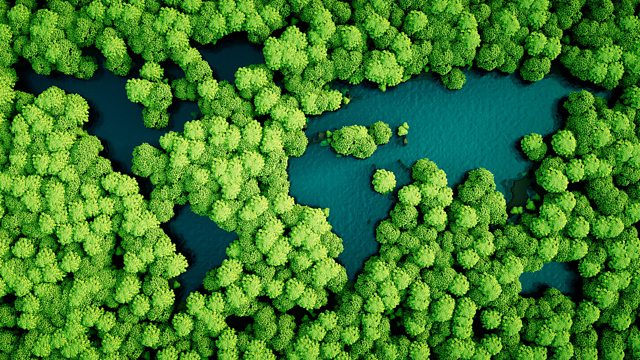 18/02/2010
Mike visits a transition town, does a good deed and hears from China.
You asked Mike to investigate transition towns - so we've sent him to one. This week he's in Totnes in the south of England to meet a key figure in the transition movement, Rob Hopkins. Over 250 towns have now joined the network, and they're popping up around the world, from Chile to New Zealand. If you've never heard of transition towns, don't worry, Rob will explain all, but in a nutshell their goal is to focus attention on sustainable living and local economic resilience.
Also this week, we force Mike to do something good. As in a good deed. Self-sacrifice is a recurring theme in the show, so we thought about demanding Mike give something up for the next month. In the end (after rather too much debate) we decided it would be better if we gave him an extra daily chore instead - helping strangers. Have a listen to Mike starting his good-deed-athon on the streets of London outside One Planet HQ.
Plus, we hear why the world's growing population is not a problem, and we head to China for the latest environmental and development news in the world's most populous nation. As ever, tune in and let us know what you think. Remember you can always join the team on our Facebook page - the link's below - or email us at oneplanet@bbc.com.