Main content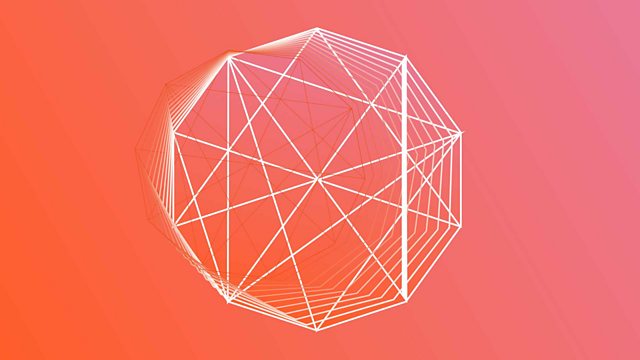 Suppliers of Human Bodies
There is a big demand for human bodies and tissues, from scientific companies and medical schools. In America, not-for-profit companies which supply bodies are expanding. Is it an unsavoury trade?
The laws of supply and demand work in every arena of human life and even, after death.
There is a demand for human bodies, organs and tissues, for use by medical schools and by scientific companies.
In America, there is a semi-commercial element to the supply of this demand. Not-for-profit companies offer financial support to families of the dead, arranging for the processing and transport of bodies or tissues, as well as final cremation. But is this a deeply sensitive area where business should not go?
Lesley Curwen speaks to Michel Anteby, a Professor at Harvard University, who has done research into the companies offering these services, and to Brent Bardsley, executive vice president of Anatomy Gifts Registry, part of the not-for-profit Anatomic Gift Foundation.
And Lucy Kellaway ponders on the awfulness of most business books.
How the 2008 crash shaped our world