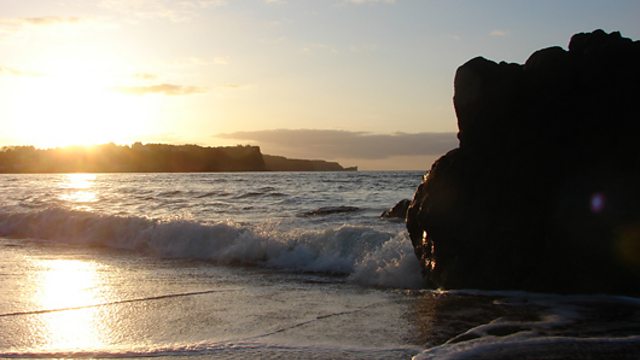 Programme 2
Charlie Gillen and Philip Robinson visit Balnamore Primary School; and there's news about the new Institute of Ulster Scots Studies at Magee College.
In West Belfast, we find out about a rap version of Robert Burns' 'Tam O Shanter'.
James Fenton reads from his poetry collection,'Thonner and Thon'; and Will McAvoy has advice on the subject of marriage - before we hear an extract from 'Tales on Slemish' by Willie Drennan and the Ulster-Scots Folk Orchestra.
Last on