Main content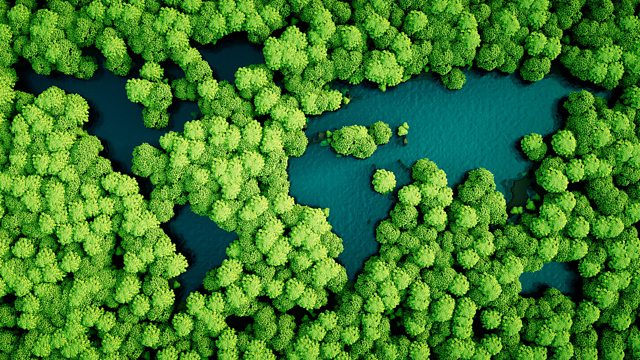 04/02/2010
Mike grills the IPCC, hears from both sides of the climategate row, and watches his garden
Can you hear it? The clanging and clunking. That's the sound of the Intergovernmental Panel on Climate Change's reputation taking a battering. It's being a torrid few months for an organisation that was established to lead the scientific research on climate change. A series of gaffes has dented its reputation - most notably the incorrect claim that the Himalayan glaciers will disappear by 2035.
In this week's One Planet, Mike meets up with the IPCC's vice chairman Professor Jean-Pascal van Ypersele to ask if the IPCC is still fit for purpose, and how much damage has been done to the cause of those demanding action on human-induced climate change.
We also investigate the "climategate" row that continues to develop after computers were hacked into at the world leading Climatic Research Unit of the University of East Anglia. Hundreds of emails were stolen, released on the internet and seized on by sceptics who suggest they show deliberate attempts by the CRU to suppress data that does not support the theory of climate change.
The acting head of the unit says it's "unfortunate" that the incident has led to more people questioning the science of climate change. We also hear from one of the people at the very centre of the row - David Holland - a man who made requests to the CRU to release all of it's data, and is often cited in the emails. He tells Mike that climate science is too closed and self serving for the public good.
Elsewhere in the show, a listener gives us a reason to be cheerful. And Mike watches his back garden for an hour. Plus, if you listen to the show via podcast, you'll get an extra feature. As ever, tune in and let us know what you think. Contact Mike and the team at oneplanet@bbc.com, or join in the conversation on our Facebook page, the link's below.