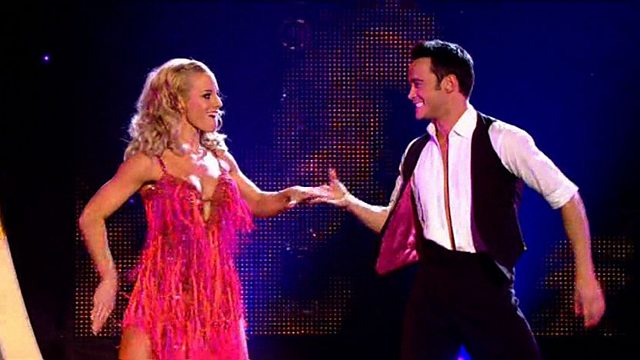 Week 1: Chris & Hayley - Samba
Cat Deeley presents as Arlene Phillips and 'Nasty' Nigel Lythgoe search for Britain's favourite dancer. In the first live show of the series, Chris and Hayley perform a Samba-style dance.
But will they have all the right moves to stay in the competition? Every week, one boy and one girl will take their final bow and dance their way out of So You Think You Can Dance.