Main content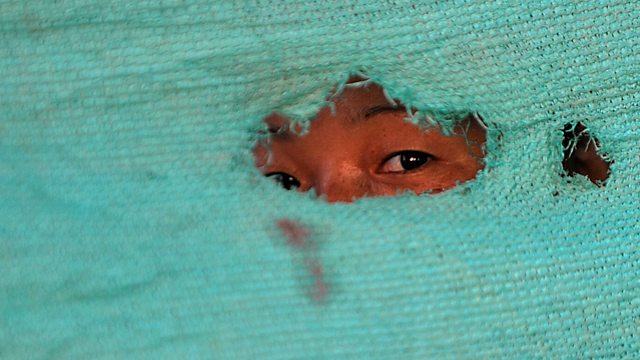 29/01/2010
Melinda Gates; Turkish TV Soap; Blind Architect.
Melinda Gates
The wife of the world's richest man - Bill Gates - tells us about the her plan to spend $10bn over the next decade to fund immunisations in the world's poorest countries.
Turkish TV Soaps
Dorian Jones on the Turkish soap opera that's breaking a thirty year silence by dramatising the country's military coup
Blind Architect
Christopher Downey from California tells Ritula Shah about the challenges and rewards of working as an architect after losing your sight.