Main content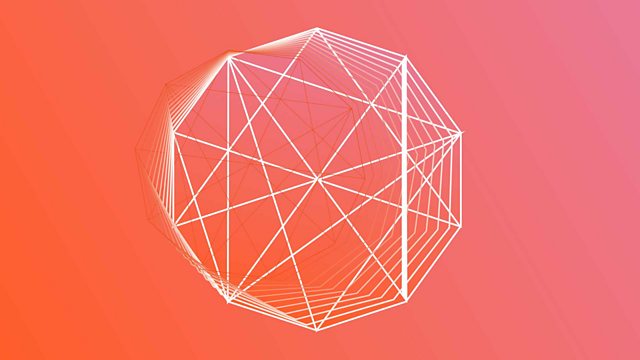 Don't Bank on It
We look at the reaction to President Obama's crackdown on US banks. Presidential adviser Martin Feldstein argues it might actually increase the risk to the wider financial system.
There's still widespread confusion among banks over the major crackdown announced last week by President Obama. Details are still emerging of what some have called the most far-reaching overhaul of banking since the Great Depression.
The President promised a ban on banks trading securities on their own behalf, a ban on banks owning or investing in hedge funds or private equity groups, plus there would be limits on banks' size. All this threatens major changes for the biggest financial companies on the planet.
The devil will be in the detail of the bank reforms, and the detail is not clear. Some have welcomed the plans, but others are already suggesting that the proposed reforms might be either ineffective or counter-productive, by adding to the risks facing the financial system.
Lesley Curwen talked to Professor Martin Feldstein, who is a member of the President's Economic Recovery Advisory Board and former adviser to President Ronald Reagan, and to Professor Tim Congdon who founded Lombard Street Research.
Plus, Robert Weissman, president of the US consumer advocacy group, Public Citizen, gives his view on the US Supreme Court ruling that corporations should be allowed to invest freely in political campaigns.
And Krista Waddell talks about her business 'Ounces to Pounds'.
How the 2008 crash shaped our world