Main content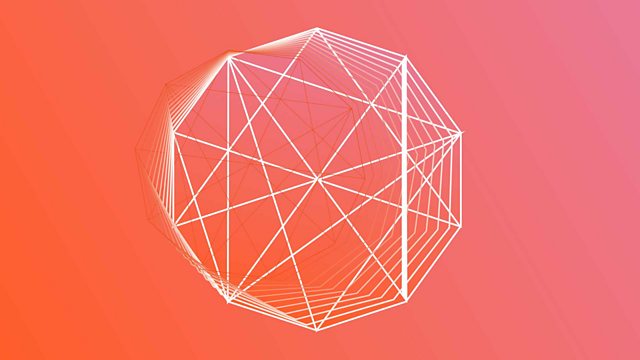 Adam Smith - Secret Socialist?
Was the great 18th century economist Adam Smith a socialist in capitalist's clothing? We take a look at how various schools of thought are adopting Smith's ideas.
He's often called the founder of modern economics. Some see him as the godfather of the free market. Others have viewed his work from a more socially concerned, even socialist standpoint. Business Daily takes a look at Adam Smith, the man and his legacy. Born in 1723 in Kirkcaldy in Scotland, he's been influencing economic thinking ever since the publishing of his seminal work, The Wealth of Nations. The eminent historian and economist, Tristam Hunt, guides us through Smith's life and how his ideas still have a fundamental bearing on economic and political strategies today. From Edinburgh to Vienna to Chicago to London, Hunt talks to some of the world's leading academics about Adam Smith's life and work, including Professor Iain McClean, professor of politics at Oxford university, Dr Craig Smith of St Andrew's University, Anthony Giddens from the London School of Economics and the activist and author Naomi Klein.
How the 2008 crash shaped our world