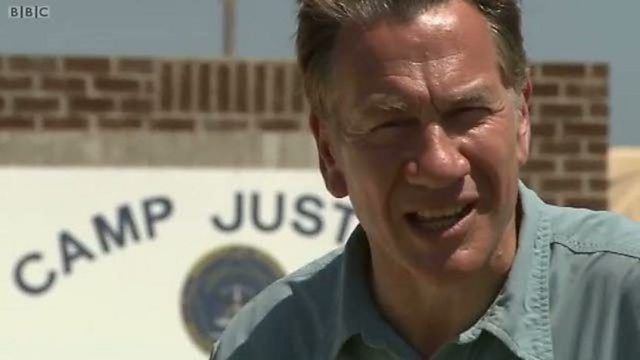 Closing Guantanamo
On his second day in office, President Obama pledged to close the Guantanamo Detention Centre within a year.
Michael Portillo reports for This World on why it has proved impossible for President Obama to keep his promise.
Over the past eight months, Mr Portillo has visited the prison camps, and travelled to Yemen, Bermuda and Washington to investigate what could be done with the 240 remaining prisoners - some of whom are thought to be too dangerous to release, but impossible to successfully convict.
He looks at how the president has got stuck between a rock and a hard place. What way forward can Mr Portillo see for Obama?