Main content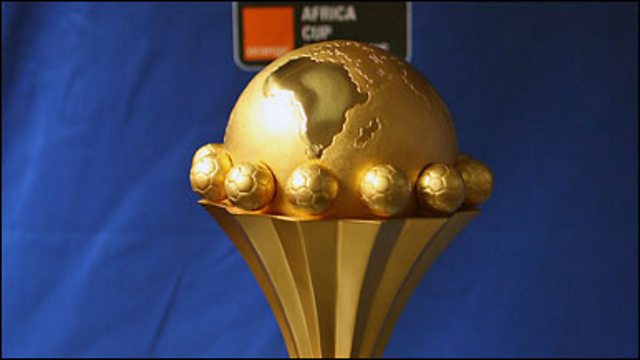 09 January 2010
Contemporary and classic tracks from around the world. Playlist at bbcworldservice.com
As the 2010 Africa Cup of Nations gets underway, Charlie introduces a selection of six tracks from countries which are as strong on the football pitch as they are in the recording studio.
The host country Angola is represented by the venerable Bonga, still going strong after four decades in the business. At about the same time that Bonga's career was getting underway, AB Crentsil, vocalist of the Sweet Talks, was the king of the highlife scene in Ghana.
Algeria's Khaled is a long-standing musical ambassador for his country as well as a Goodwill Ambassador for the United Nations Food Programme. His latest album 'Liberte' is finding favour with both critics and audiences. Charlie says that Manu Dibango's 'Big Blow' is guaranteed to draw people onto a dance floor anywhere in the world. The enduring popularity of Tiken Jah Fakoly from Ivory Cost shows quite how much reggae is now a world-wide genre and there is a hint of reggae even in Nigerian rapper 9ice's track 'Photocopy'.