Main content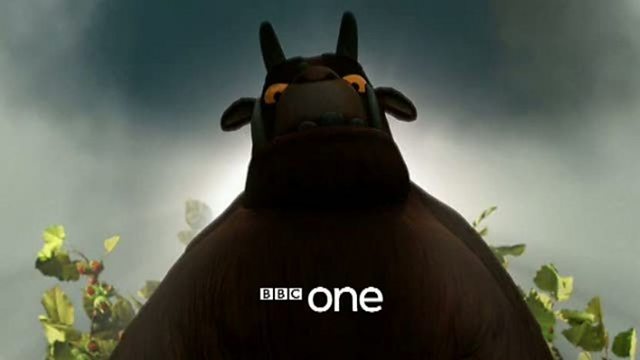 Gruffalo BBC One Trail
Animated BBC One trail for the Gruffalo.
Encountering three predators who all wish to eat him - a fox, an owl and a snake - the plucky mouse has to use his wits to survive. He announces that he is meeting a monster with terrible features, a 'Gruffalo', and the three predators are each panicked into running away.
Mouse is now increasingly confident. There is nothing that can touch him, or so he thinks. Until he rounds a corner and comes face-to-face with the terrible creature of his imagination - the Gruffalo itself. Once again Mouse has to dig deep to escape the danger. He convinces the monster that he is the scariest creature in the wood and the Gruffalo flees in fear. As quiet returns to the deep, dark wood, Mouse finally finds a nut, and can eat it in peace.
Duration: