Main content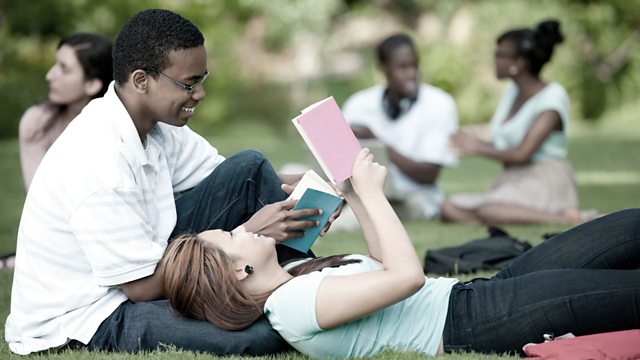 Kiran Desai
Kiran Desai discusses her novel The Inheritance of Loss with Harriett Gilbert and an invited audience.
Harriett Gilbert talks to Indian writer Kiran Desai about her internationally bestselling work The Inheritance of Loss.
Winner of the Man Booker prize in 2006, Desai's novel is a profoundly moving cross-continental saga that sweeps around the globe from the Himalayas to New York City to Cambridge in the UK.
Reflecting the author's own Indian-American upbringing the novel interweaves the grand disruptions of politics with the domestic lives and loves of three memorable characters, the morose judge, his lovelorn granddaughter Sai and their devoted, long-suffering cook.