Main content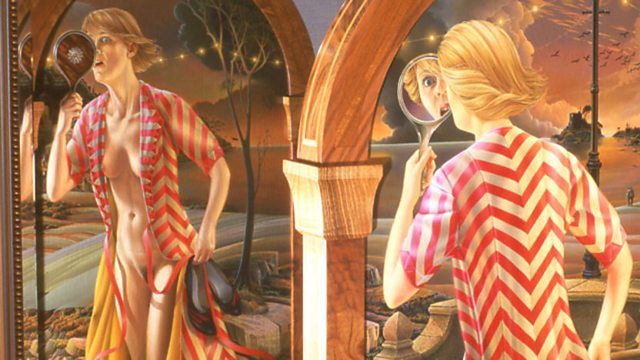 Ghosts
Artist Kit Williams, best known for his pictorial storybook Masquerade, talks about his 'Ghosts' piece.
Whilst in hiding after the success of Masquerade, Kit continued to create amazing, imaginative and 'problem solving pieces of art' that rely on his unique blend of mathematics, engineering, philosophy and painting ability.
Ghosts is one such piece. An artistic and mathematical problem, it involved creating a unique and new approach to perspective, as well as the use of prisms and mirrors to paint the impossible and solve a simple challenge Kit had set himself - how do you paint a ghost?
Duration:
More clips from The Man Behind the Masquerade